Horseradish Powder
Sale price

$9.99

Regular price

Unit price

per
Share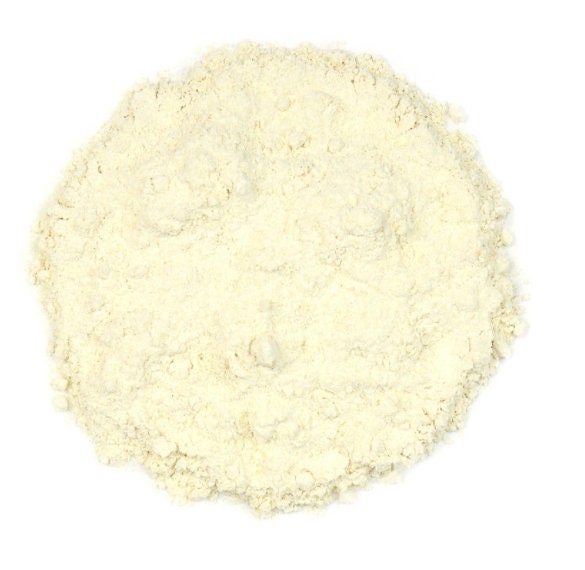 Our horseradish powder is made from dried and dehydrated fresh horseradish root. This powder is pungent, sharp, and hot. Horseradish root powder can be added to herbal vinegars, honeys, sauces, and condiments.. For an extra kick, you can also add a dash of the powder to cooked sauces towards the very end of the cooking process. Sprinkle on top of cooked steaks, you won't be disappointed.
For a biting and thick horseradish sauce, use 1 part powder with 1 part water. For a thinner sauce add some vinegar, lemon juice, or plain yogurt. For a dipping sauce for shrimp, use 1 cup of ketchup and 2 tablespoons horseradish powder.
4 fl oz bottle
Your horseradish powder will arrive in a packed and sealed jar to maintain freshness.
No Preservatives. No additives. No artificial flavorings.
Gluten Free | MSG Free | Dairy Free | Nut Free
Note: We don't use preservatives in our products. It is normal for clumping to occur. Give it a shake before enjoying.
MADE TO ORDER
Please allow 1-3 days for fresh orders to be ground, packaged, and processed for shipping. We currently ship within the US via USPS First Class and Priority shipping services. If you are outside of the US and would like to place an order, please contact us and we will do our best to accommodate your request.
CUSTOM ORDERS:
If you would like a custom order, or are looking for a different size or quantity, please feel free to shoot me a message with details of your request and we'll do our very best to accommodate you.
We offer free shipping on orders over $35, so stock up!
Stay tuned for more smoked spices, seasonings, sugars, rubs, and chili powders from Down South Smoke, coming soon!
Y'all Enjoy!
Down South Smoke Co.
Arlington, Texas