Smoked Himalayan Pink Course Salt
Sale price

$9.99

Regular price

Unit price

per
Share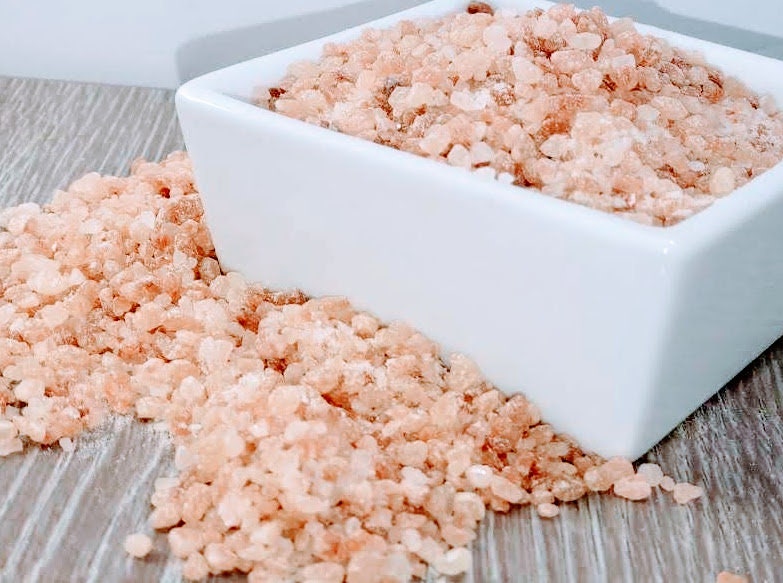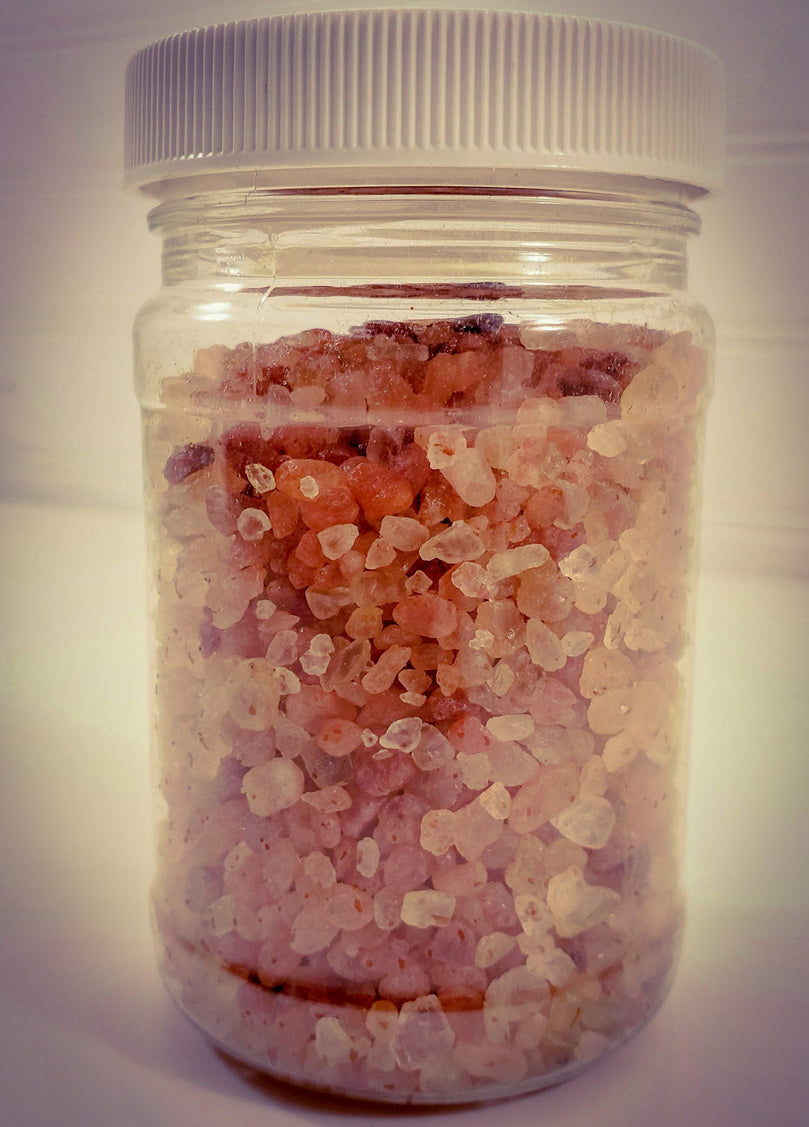 Bring the Big Taste of Texas to your table... Coarse mineral rich Pink Himalayan salt is cold-smoked fresh weekly, in small-batches, with Texas Mesquite for 8 to 10 hours.
All Natural. No Preservatives. No GMOs. No additives. No artificial flavorings.
Gluten Free | MSG Free | Dairy Free | Nut Free | Preservative Free
So fill up your salt grinder and twist with confidence... top your dishes, blend into meat rubs, add a smoky flavor to your baked potatoes, sprinkle on fresh tomatoes, cucumbers, and avocados... or anything else your heart desires, for the authentic Mesquite taste of Texas smoke at your dinner table.
Pink Himalayan Salt - Coarse Rock Salt
Sizes available: 6 oz net wt or 1 lb net wt.*
Method: Cold Smoked
Wood/Smoke: Texas Mesquite
Your Smoked Pink Himalayan Salt will arrive in a packed and sealed 6 oz. jar, to maintain freshness.
*Bulk 1 lb size packaged in sealed zip top pouch.
--------------------------------------
MADE TO ORDER
Please allow 1-3 days for fresh orders to be smoked, packaged, and processed for shipping. We currently ship within the US via USPS First Class and Priority shipping services. If you are outside of the US and would like to place an order, please contact us and we will do our best to accommodate your request.
CUSTOM ORDERS:
If you would like a custom smoked order, or are looking for a different size or quantity, please feel free to shoot me a message with details of your request and we'll do our very best to accommodate you.
We offer free shipping on orders over $35, so stock up!
Stay tuned for more smoked spices, seasonings, sugars, rubs, and chili powders from Down South Smoke, coming soon!
Y'all Enjoy!
Down South Smoke Co.
Arlington, Texas